Dining Options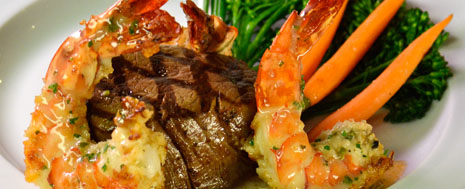 Katherine's Fine Dining
Known for being one of the classiest restaurants in Mesquite Nevada, Katherine's Fine Dining at the Casablanca Resort is an experience you'll remember for years to come.
Open 7 Days a Week – 5:00pm – 9:00pm
Click here for Menu
Click here for Dinner Reservations
Café Options
Casa Cafe is known as one of the most versatile restaurants in Mesquite Nevada and has a menu that everyone will love.
River Cafe at Virgin River, open 24 hours is another great dining option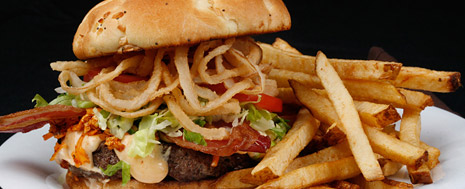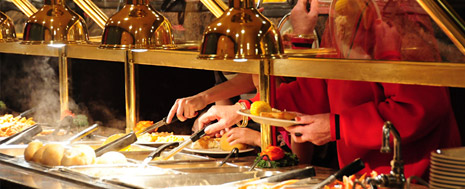 Buffet Options
Sierra's Buffet at the Virgin River is open 7 days a week and offers daily specialties. The Mesa Buffet  at the Casablanca is open on weekends and holidays
Starbucks
Find all your favorite Starbucks drinks and snacks at the Virgin River
Open Daily from 5:00am to 7:00pm.