Nearby Attractions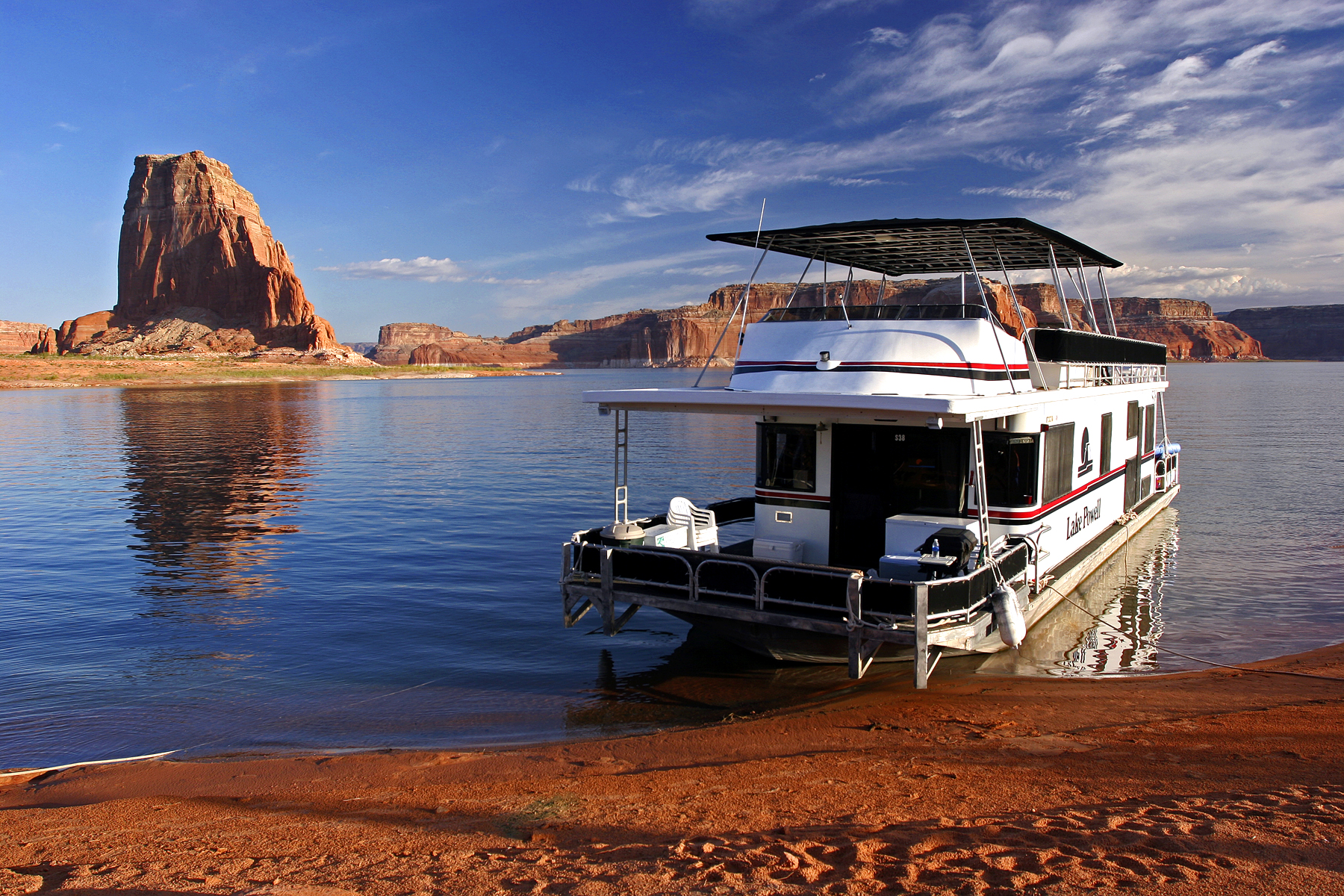 Lake Powell
Lake Powell is located 3 hours from Mesquite. With nearly 2,000 miles of shoreline, endless sunshine, warm water, perfect weather and some of the most spectacular scenery in the west, Lake Powell is the ultimate playground.
The Grand Canyon
Another beautiful 3 hour trip from Mesquite is the Grand Canyon. Unique combinations of geologic color and erosional forms decorate a canyon that is 277 river miles (446km) long, up to 18 miles (29km) wide, and a mile (1.6km) deep. Grand Canyon overwhelms our senses through its immense size.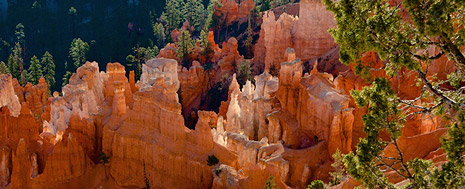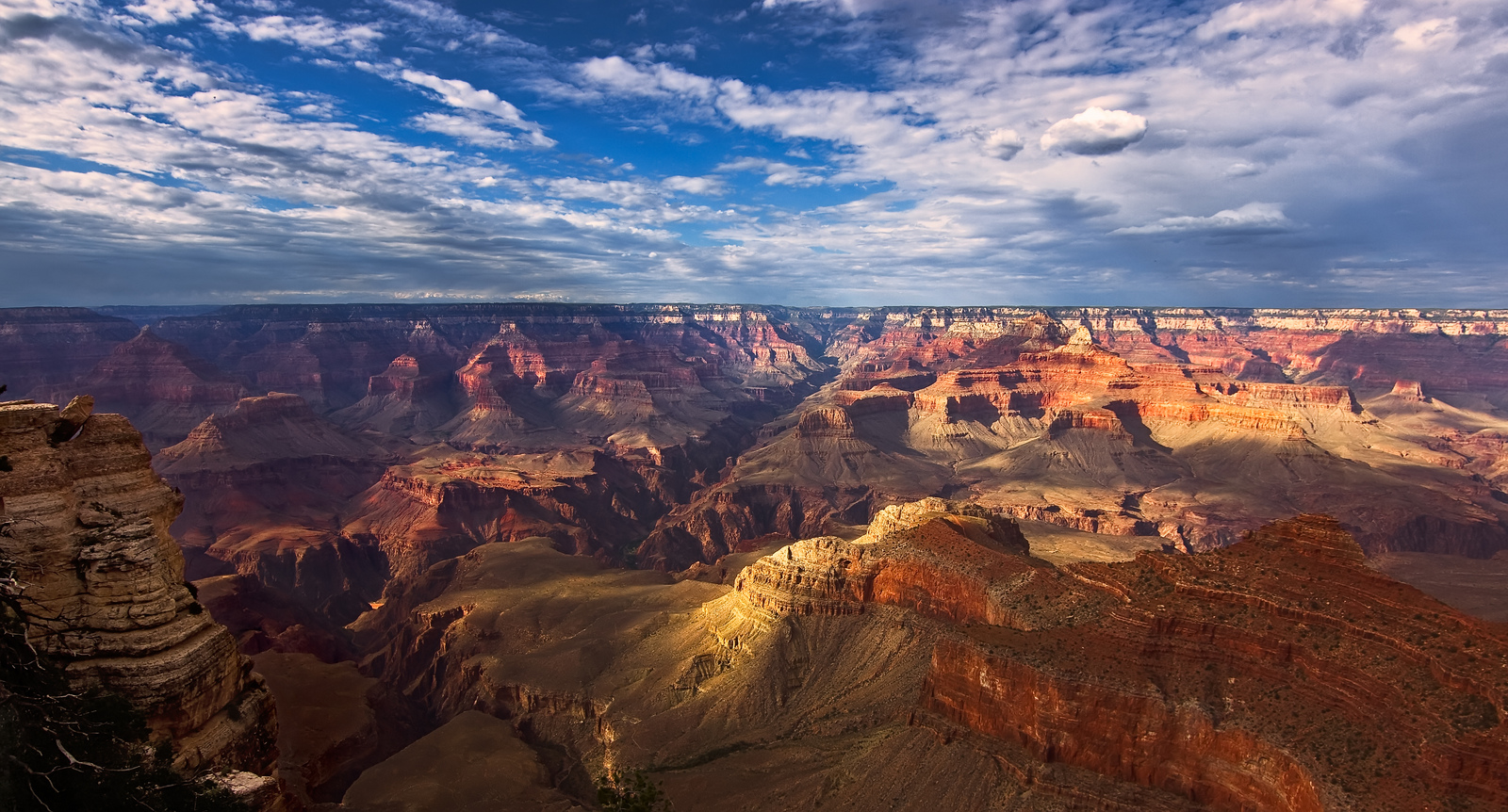 Bryce Canyon
There is no place quite like Bryce Canyon. Hoodoos (odd-shaped pillars of rock left standing from the forces of erosion) can be found on every continent, but here is the archetypal "hoodoo-iferous" terrain. Descriptions fail. Cave without a roof? Forest of stone? Even photographs strain credulity. When you visit maybe you'll come up with a better name. In the meantime "Bryce" will have to suffice. Bryce Canyon is also about 3 hours from Mesquite, NV.
Zion National Park
Less than 2 hours away you will find Zion National Park. The Virgin River has gnawed through native sandstone to create the incredible scenery found in Zion Canyon. The river itself now serves as a natural corridor for exploring the park. There are several easy, self-guiding trails along the river, along with more challenging hikes where the river and its tributaries cut through narrow canyons.